Products
We offer a wide range of digital fabrication machines. We offer quick turnaround times and ensure that you get the support you need to start using your machines.


3D Printers
Our user friendly 3D printers empower industries, educators and enthusiats to bring ideas to life, unleash boundless creativity, turn digital designs in to physical realities. All our printers are easy to use and can print a variety of materials !!


CNC Routers
CNC Routers allows you to carve, mill and engrave materials such as wood, plastics aluminum and other various composite materials. Achieve intricate design with precision and versatility.


CNC Plasma
CNC Plasma allows you to cut through metals with precision!! Enhance and elevate your metal fabrication with a CNC plasma cutter and harnes the power of plasma arc technology.


Laser cutter
Unleash the power of Laser beams to cut and engrave a wide range of materials. Laser cutters empower makers, buisnesses and educators to create and experience a higher level of digital fabritation.




Sample Photo Gallery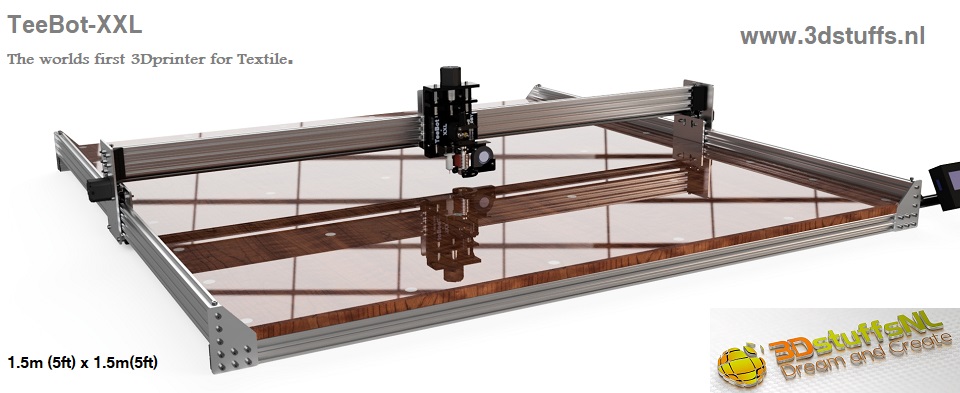 TeeBot-XXL: Fashion 3D printer

TeeBot-Mini: Educational 3D printer for students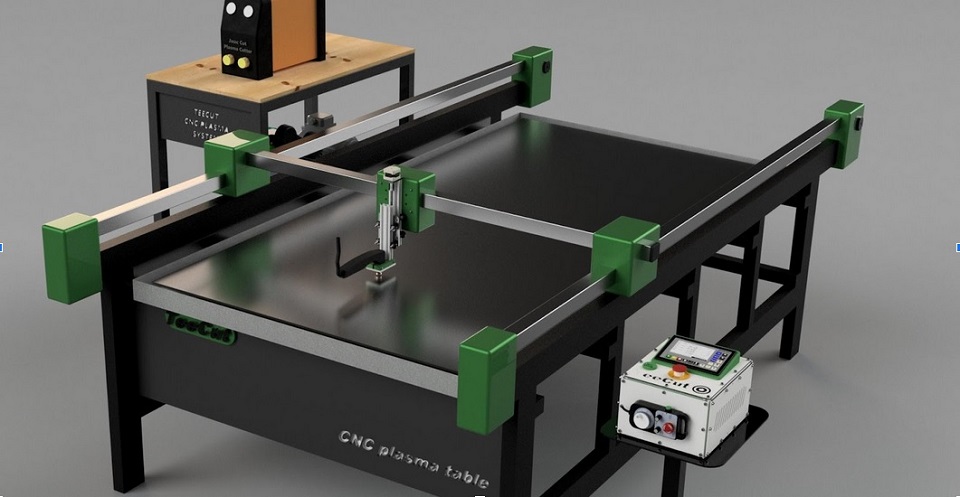 TeeCut: CNC Plasma cutter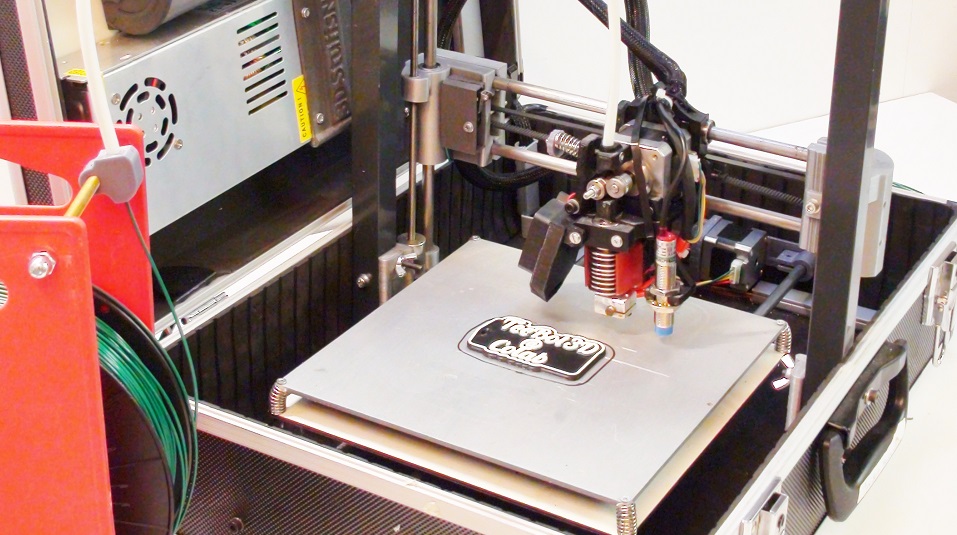 TeeBot-Suitcase: World's first 3D printer that prints in a suitcase!!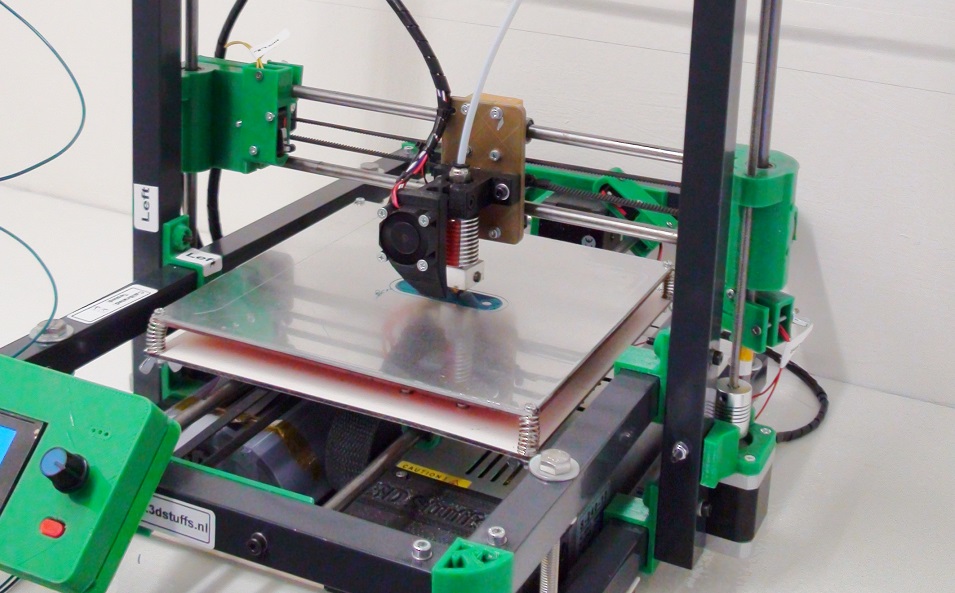 TeeBot-MAx: The original Teebot-3D clasic folding FDM 3D printer

For purchase information about any of these products, Send enquiries to: info@3dstuffs.nl